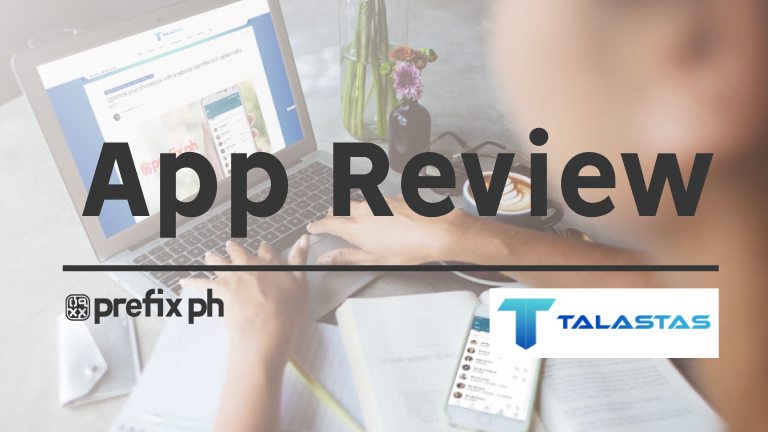 If you're like me and have been trying to segregate your phone's contact to either Smart, Talk and Text, Sun, Globe, Touch Mobile, Abs-Cbn mobile and Cherry (Cherry Mobile now has its own SIM card called Cherry Prepaid, partnered with Globe Telecom to provide the signal to these SIM cards. You can expect the same signal quality with Globe, TM and even ABS-CBN Mobile. It provides 2G and 3G connectivity and a 4G LTE compatible version will follow soon.) Then fret not! There is an App called PreFIX PH, Philippines' FIRST EVER intelligent phonebook app. Sorts and labels your contacts by network.
Now you can experience hassle-free and organized communication with features that you can use everyday! It's an essential app for the everyday Filipino! Plus it's a free App with in-app purchases.
PreFIX PH Features:
* Automatically identifies and sorts all your contacts by network.
* Input a number to check what network it belongs to with PreFIX Checker.
* Set a Preferred Network for making calls which is useful for dual sim users.
* Friends with multiple numbers will appear under one contact with their networks specified.
* Always keeps your contact list updated.
* Add new contacts, make calls and send messages directly from PreFIX PH.
* Easy way to Pass-A-Load directly to the right contact number.
*Sort your contacts by name, recently and most contacted.
Premium Features Available for In-app Purchase:
* Promo Directory where you can save message templates for your favourite promo codes and register with one click.
* Group Messaging feature where you can select message recipients based on a contact network. This is great for Unlimited texting to the same network!
Published on Talastas.tech on Jul 16, 2017. View original article here.