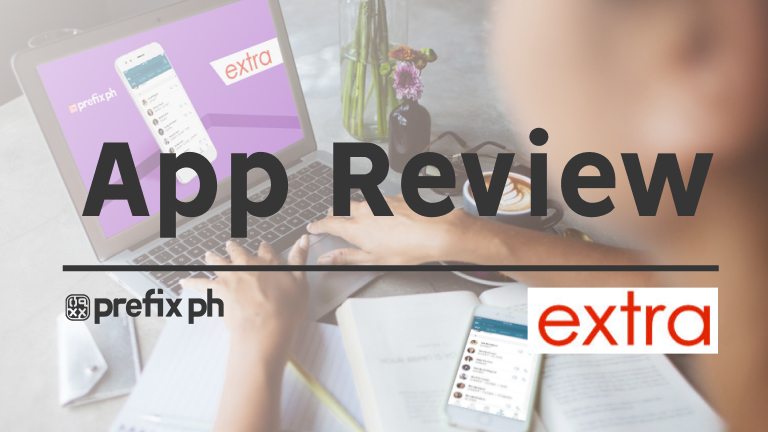 It's normal in the Philippines for a mobile user to use two SIM from different networks, specially if they're prepaid SIM, and with the rising popularity of dual-SIM phones, tracking which number belongs to which network have become a very important "skill" specially if you want to take full advantage of the different promos and prepaid services the your wireless networks offer.
If you are using multiple SIM card, you will most likely send an SMS or call a friend from a different network making the call or a SMS surcharge more expensive than sending it to the number in the same network. To solve this problem, Project Assistant PH Inc. developed an app that app called PreFIX PH, that automatically identify your contact's phone numbers with their network name.
From the app description, with PreFix PH you can;
• Automatically identifies and sorts all your contacts by network.
• Input a number to check what network it belongs to.
• Sets a preferred network for making calls which is useful for dual sim users.
• Friends with multiple numbers will appear under one contact with their networks specified.
• Always keeps your contact list updated.
• Add new contacts, make calls and send messages.
• Pass-A-Load directly to the right contact number in one easy step.
Project Assistant PH Inc., the company behind the PreFIX PH, have been around since 2011, they're mainly a Web Development and Digital Marketing Agency, but the idea to develop PreFIX PH app came when the staff were asking each other what network does the prefix "0932", "0949", "0924", "0908", etc. belongs to and so they created the app in order to address this common problem, including the issue when texting and calling on different mobile networks.
The PreFIX PH app is the first app that Project Assistant PH Inc. that they created, which was launched last August 15, 2015. Since then the company have been enhancing and upgrading the features of the app.
Project Assistant PH Inc. CEO Anthony Scolaro said that "PreFIX PH is even more useful for dual sim users. We've created a feature by which users set their preferred network for communication if they're on dual sim phones."
Published on Extra.ph on Jan 19, 2016. View original article here.
The Prefix PH is available for free to both iOS and Android Phones, you can download it using the links below;