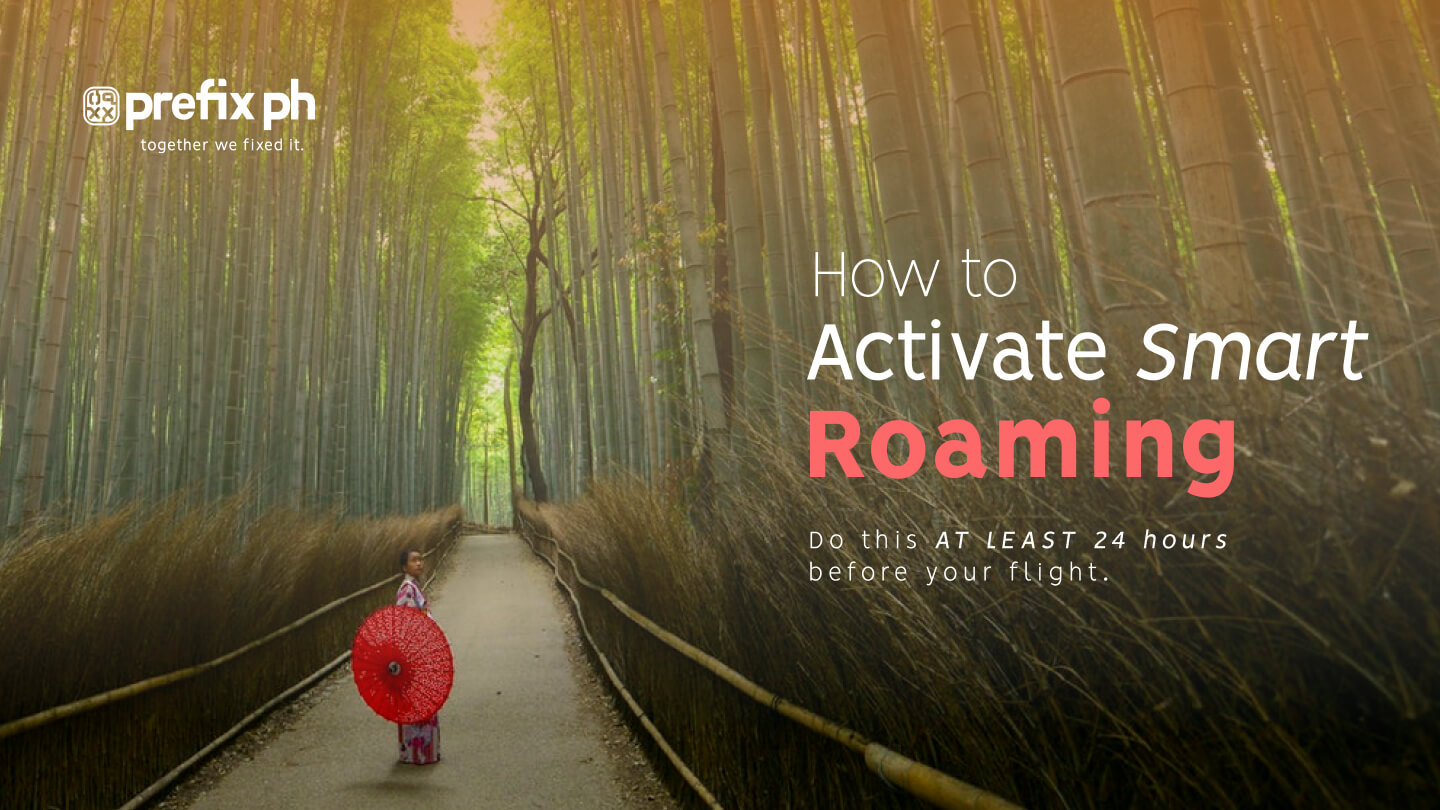 Hey Smart users! Did you know that your Smart SIM cards are ready for overseas use? Yup, that's right. They are good to go for International Roaming and all you have to do is send a simple text message to fully activate your SIM card for complete text and voice roaming services.
Smart Roaming Activation Process
The Smart SIM is already pre-activated for text messaging or SMS. The voice roaming service can be activated with these 3 simple steps:
Make sure to do this AT LEAST ONE HOUR before you leave the Philippines.
Compose a text with ROAM ON <country of destination>
Send this to 333.
Remember, it's crucial that you do this at least an hour before you leave the country in order to give enough time for your request to be processed. To be safe, try activating your SIM before you leave for the airport.
Smart Roaming Deactivation Process
So you're back in the motherland! Welcome home! Now you need to deactivate your roaming services so that you can use the Smart Pinoy Roaming SIM like any ordinary SIM card. Deactivating the SIM is even easier than activating it:
Compose a text with ROAM OFF
Send this to 333.
The deactivation should take effect after about an hour. So you'll have to wait a little before your request is processed and you can go back to your regular SIM usage.
Would you like to know what network 09XX is the easiest way? PreFIX PH is the Philippines' first ever intelligent phonebook app that labels and sorts your contacts by network. We have network prefixes for Smart, Globe, Sun, and more.
Solve all your network problems and stop asking "What network is 09XX? Download PreFIX PH for FREE!
Identify your contact's network before calling or texting
Promo Directory with a list of all promos available on your preferred network
Mobile Network Checker just by typing to first 4 numbers (ex. 09XX)
Pass-a-load to any contact on your preferred network
Group Messaging to text friends and family on the same network
Favorite any contact to quickly access them in your Favorites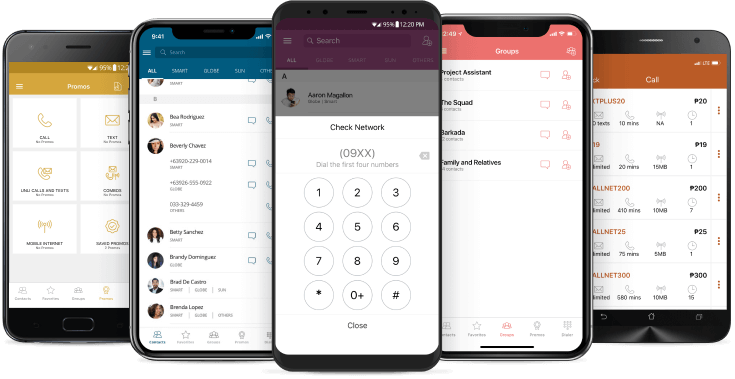 Smart Roaming Maintaining Balance
Although you won't be charged for receiving text messages while roaming, Smart advises that you maintain a minimum balance of Php100 to avoid any hiccups while abroad.
Special Roaming SIM Cards
Smart offers the Smart Pinoy Roaming SIM Cards that are pre-activated for International Roaming.
What's your Smart Roaming Experience?
Are you an OFW or frequent traveler who uses Smart International Roaming services? Or are you a newbie who needs a little advice? Either way, feel free to share your experiences or ask questions about Smart International Roaming services below.