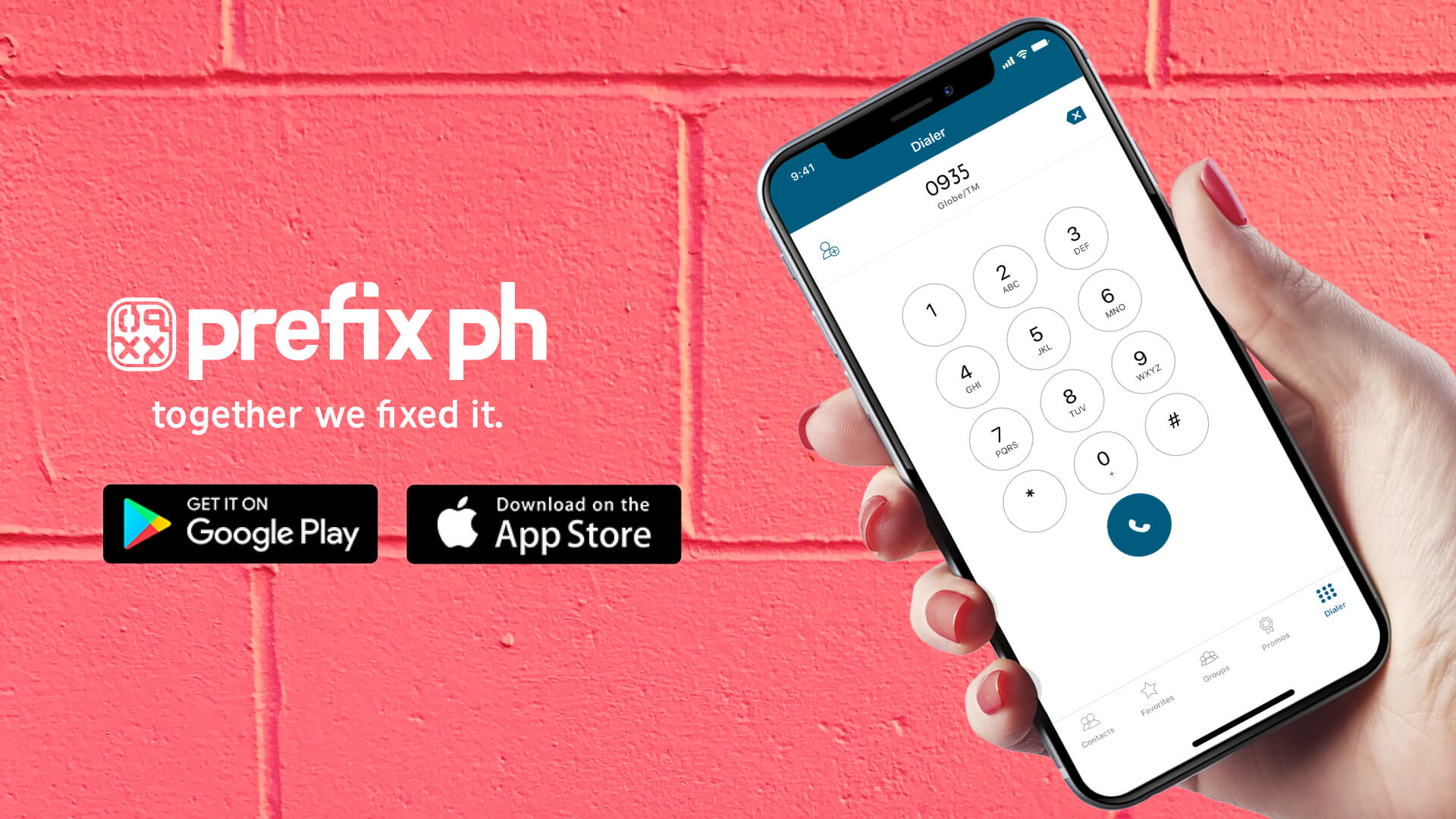 Smart Subscribers can now pay for apps on the Google Play Store with their load! Smart Communications has now enabled Direct Carrier Billing for all prepaid and postpaid subscribers. When purchasing an app, the price will be deducted from your prepaid account balance or charged directly to your postpaid bill. No hidden or additional charges other than the 12% VAT on top of the app price. Can't wait to buy your first app? All you have to do is register and it's super easy!
Please be sure to do this while connected via Smart data network. This will not work while using WiFi. Here's how to register for Smart Direct Billing:
Go to the Play Store and click on "My Account"

Under payment methods enable "Smart Communications Billing"

Wait for Google to verify your account and your Smart number to be validated.

Enter your billing address and click "Save."

Now you'll be charged directly via load when you purchase any app.
Here's how to buy apps with Smart Load:
Open the app you'd like to purchase on Google Play.

Click "Buy" to purchase the app. The amount will be deducted from your load using Smart Communications Billing.

Enter your Google Password and click "Confirm"

Payment will be verified and you will receive an SMS of the successful purchase.
To read further instructions and the full terms and conditions please visit Smart's FAQs.