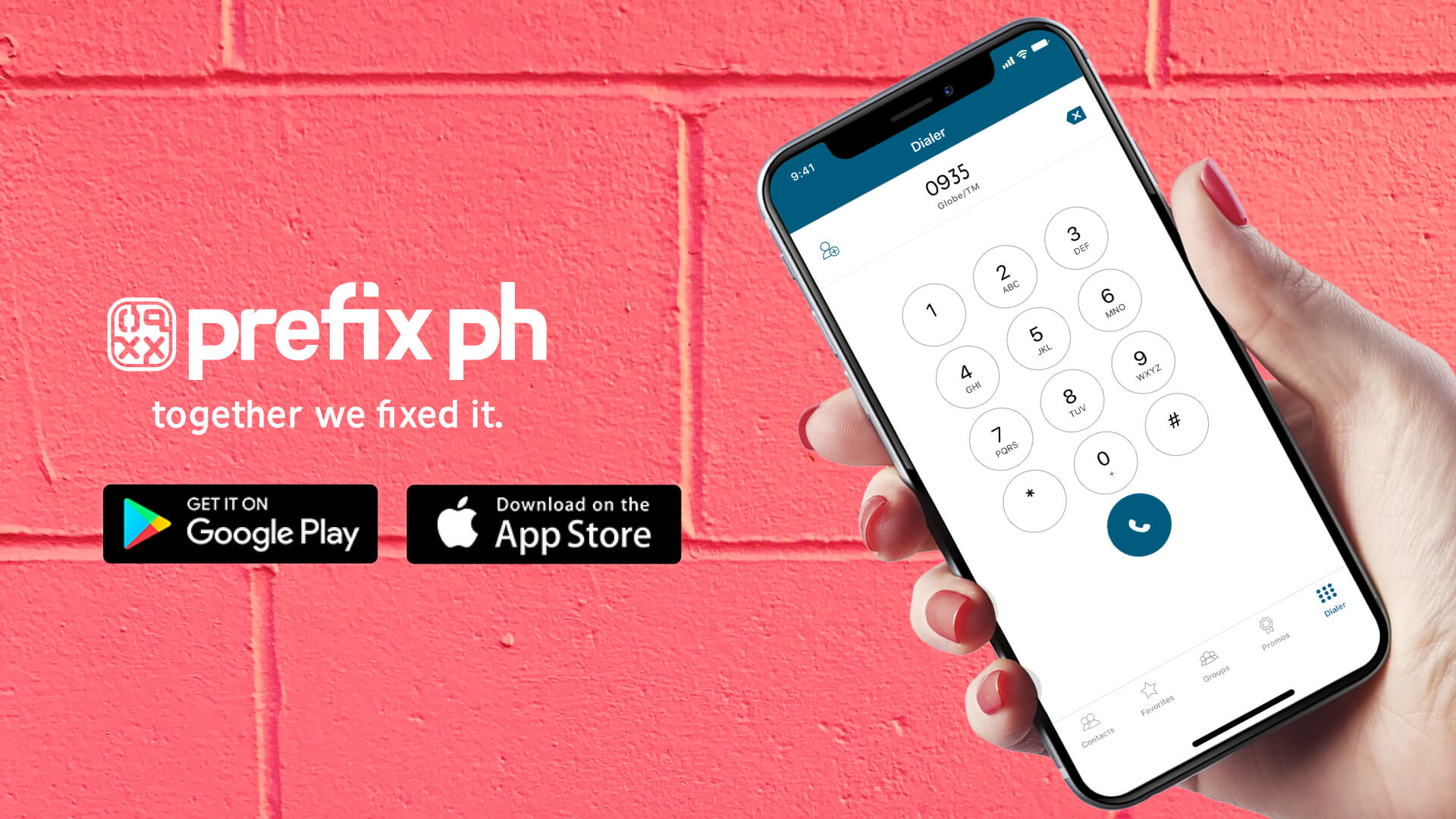 Google Play Store
Registering for Sun is exactly the same as registering for Smart Subscriber except that you select "Enable Sun Billing" instead.
How to Register to Sun Billing:
Search for the app you'd like to purchase on the Google Play Store.
Click on the price to buy the app and ACCEPT the App permissions.
After clicking the "ACCEPT" button, you'll see the name of the app that you want to purchase along with the price button. Click "Continue'.
When the payment options come up, choose "Enable Sun Billing"
Fill out the information required and click "SAVE". You'll only have to do this once because your details will then be stored to your account for future purchases.
Read and accept the "Terms of Service"
How to Buy and App through Sun Billing:
After registering, you'll be redirected back to the app you want to purchase. The price is exclusive of 12% VAT charged on top of the displayed price.
Click on the "BUY" button.
Enter your password and click "CONFIRM"
The app is now yours! You can expect a purchase notification from Google in your email.
It's as easy as that! You can now go ahead and purchase that premium app you've been eyeing for so long or download that extra level you've been dying to complete. For more details about the service, check out the Sun Cellular's FAQs for Google Play purchases.
Apple App Store
Sorry iPhone users! Purchasing from the App Store isn't available for Sun Cellular subscribers yet but Smart Communications promises the new payment method is in the works! So don't worry, you'll be enjoying more apps soon!