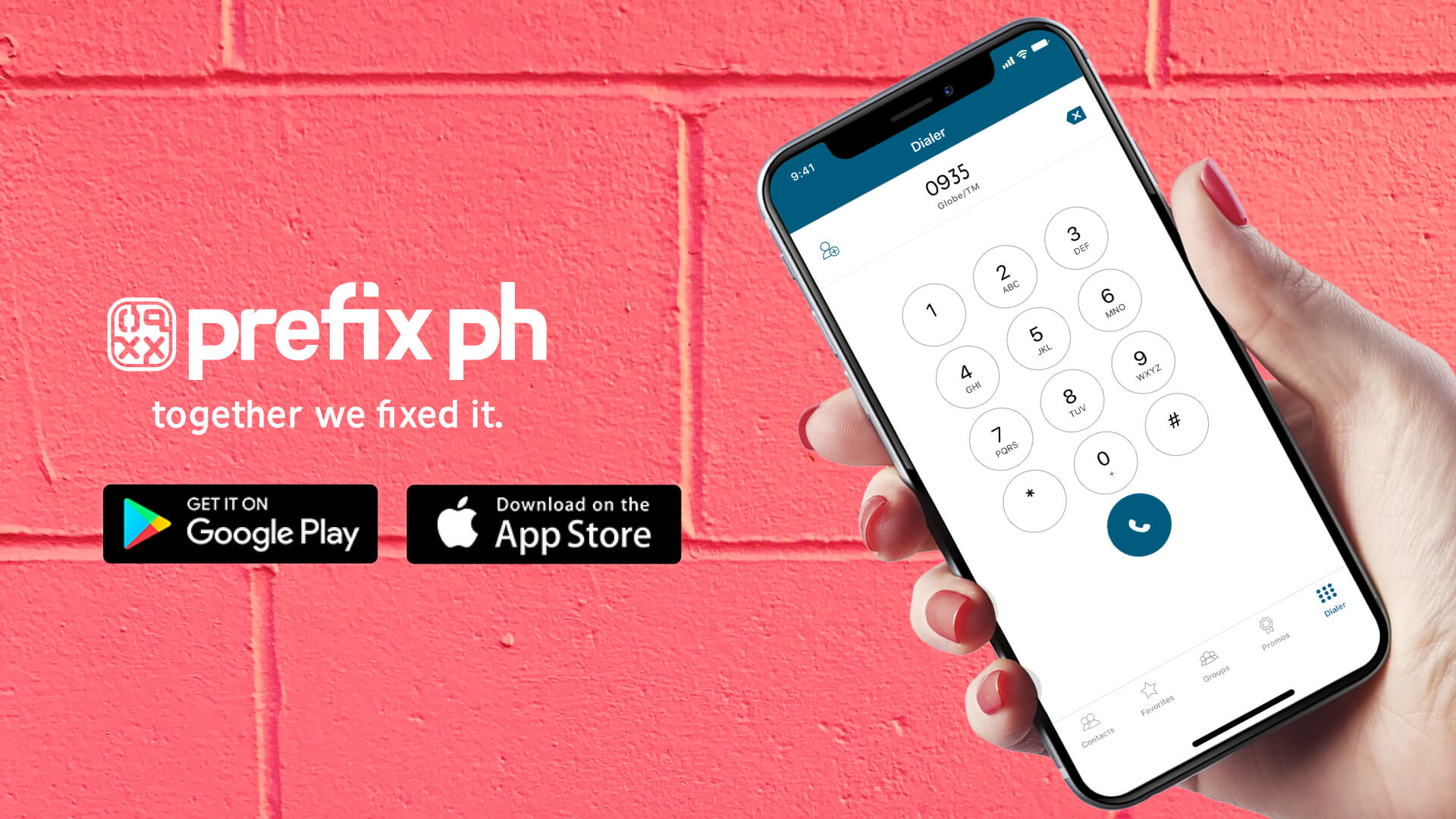 Now all iPhone users who subscribe to Smart Communications can purchase app on the App Store without a credit card! Smart's new service Pay-With-Mobile allows subscribers to pay for apps using their prepaid load or be charged to their monthly postpaid bills.
Smart has addressed the issue about not everyone in the country having credit cards. This service gives Smart users the opportunity to experience new features and maximize the way they use their iPhones and other Apple products. All you have to do it register.
How to register to Smart's Pay-With-Mobile:
Text REG to 4949.

You will receive an SMS with your Pay-With-Mobile number and other account details.

Go to the Apple ID Account Settings on the App Store

Under Payment Options, select "MasterCard"

Enter the Pay-With-Mobile number and other details required

Click "Done" and you're good to go!
You can now make your first purchase. With every app you buy, you'll receive an SMS from Smart within 72 hours to confirm your purchase. It doesn't stop at apps, with Smart's Pay-With-Mobile you can also purchase in-app items like filters and access to locked levels or subscribe to Apple Music!
So what are you waiting for? Register and get downloading! Use your phone to to fullest and get new apps and features conveniently. No more credit cards or PayPal accounts, just use your load!